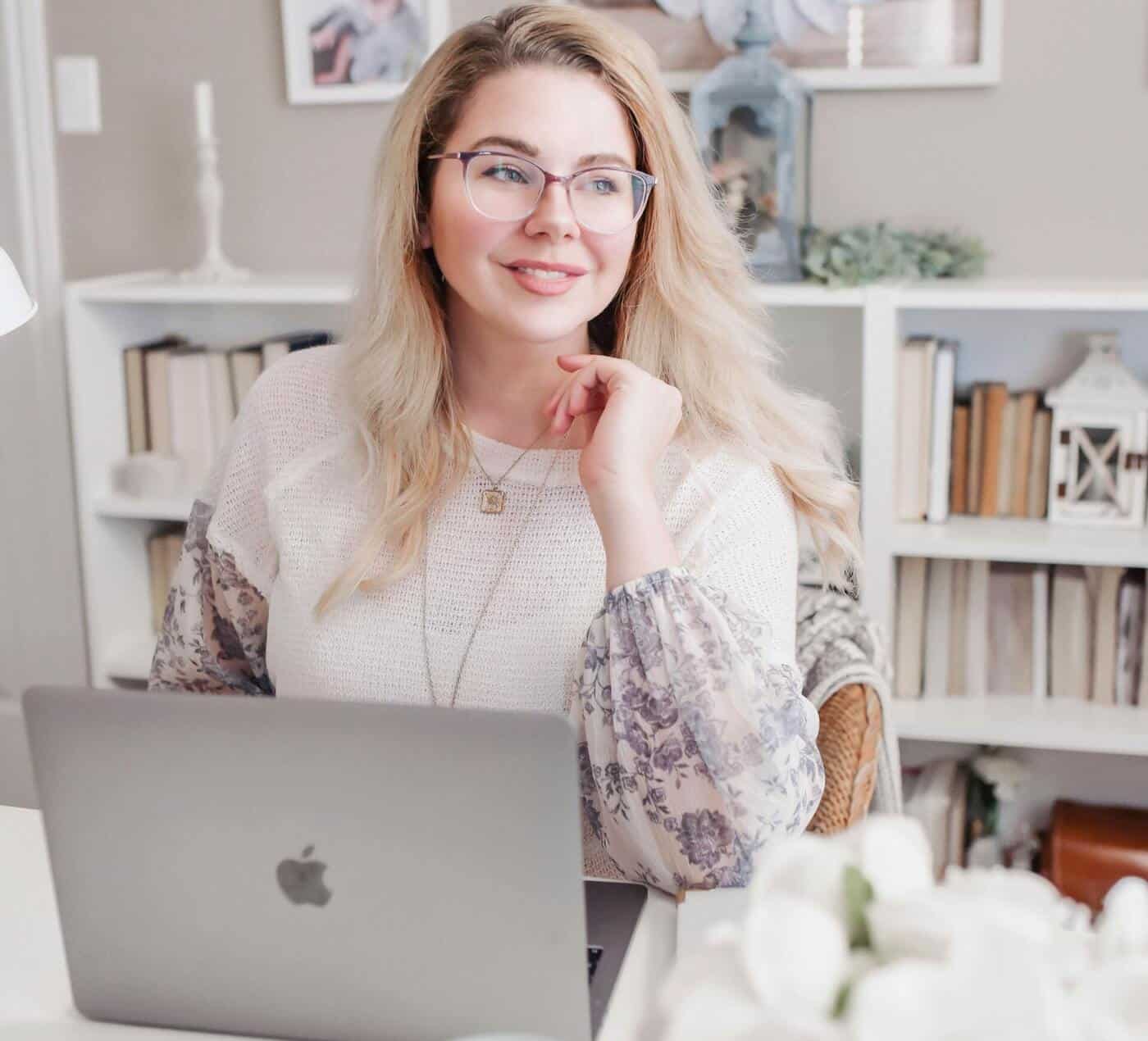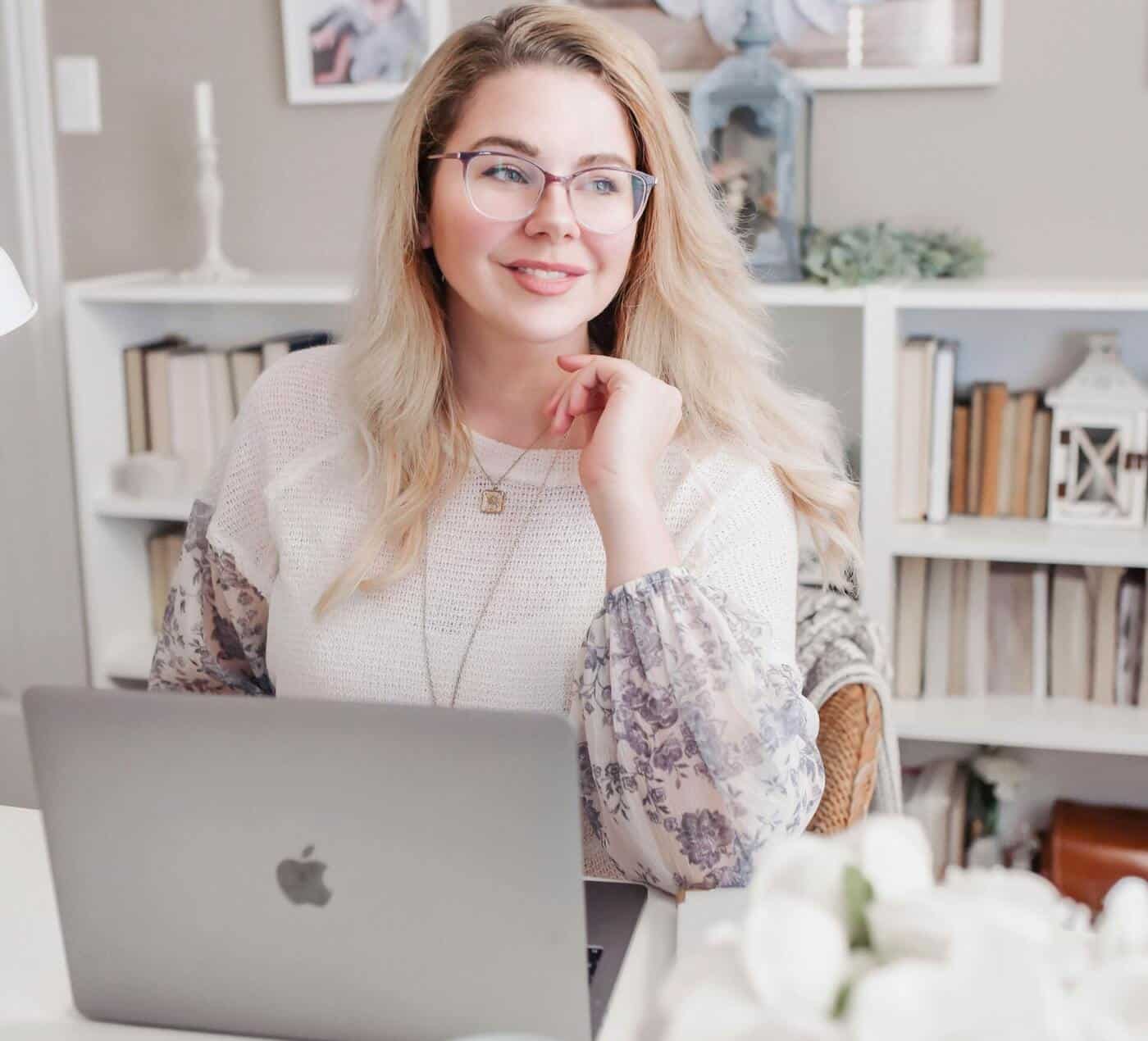 Unless you're writing a new blog post every day, you might struggle to get something down. But there are ways to improve your processes and go from idea to blog post in a few hours.
It might sound impossible. But it's possible. You probably just need some practice. Writing is a skill that you can hone and develop. Sure, you might never be Ernest Hemingway, but you can still find massive success as an online publisher.
You're about to learn:
How to find a good keyword idea
Build an outline
Writing the blog post
How to find the ideal images
4 on-page SEO tricks
3 simple promotion tips
Let's get started!
Finding a good keyword idea
Keywords are everywhere, but all the good ones are taken. Or so the joke goes. A simple way to find keywords is to think about what currently pains your target market. If you create content that addresses their pain, you build trust making it easier to convert them into clients.
The great thing about using this tactic is you instantly ask yourself questions. As we naturally ask questions, we can use these as keywords.
Let's look at an example. Say you run a beauty spa, you probably get asked about aftercare multiple times a day. You might be bored of being asked "how can I protect my new nails?". That's a great keyword.
If you own a garage, a common question you'll hear is "How do I know when to change tires?" Again, another superb question and keyword.
As we're short on time, let's stick with a top-of-the-funnel question that's easy to answer. Don't overthink it. 
It's worth using a Keyword research tool to validate your phrase. You could use Ubersuggest (Free) or Rank Tracker by SEO Powersuite. Aim for a search volume of at least 20 and a difficulty score under 30.
Building an outline
In the name of simplicity, I want to give you an easy way to create a post outline. Having an outline makes writing the article easier, regardless of whether you end up writing it or you hire a freelance writer.
Start by Googling your keyword. With the first 5 or 6 results, copy the subheadings into a word doc or Grammarly. Next, sort these subheadings into a logical progression that fully addresses the user's query and search intent.
If you find two similar subheadings, eliminate one. Finally, reword the remaining subheadings into your voice and ensure your keyword is in at least one of them.
Writing the blog post
As you've done a great job with the outline, actually writing the piece is far easier as you can paint by numbers. Of course, if you're working with a freelancer, you can sit back and relax!
I suggest attacking the easiest section first. Don't fall into the trap of writing the sections as they will appear. By starting with the easy stuff, you can build momentum from the start.
Don't be afraid to go back and add more sections or remove subheadings that you've already covered. Just keep the user in mind and try to fully answer their questions and concerns.
How to find the ideal images
With the article written, it's now down to making it look pretty. I like to use at least three images per post. It sometimes takes more time to find suitable images than writing the outline!
My process has a few steps: Firstly, I find the images. Next, I crop or edit them to a predetermined size. Finally, I rename them so they are more SEO-friendly. Let's explore these steps a little more.
Where to find free images
There are plenty of stock image sites and a few good free options too, including:
Cropping/Editing
As I'm not a graphic designer, I spent quite a bit of time when starting a new website to find the ideal image size that will work no matter what. Having preset sizes helps to speed up choosing and editing images.
I use Gimp as it's free and easy to use. Most people either use Canva or Photoshop.
Naming images
I like using the keyword in the image file name and a few other words to describe it. Doing so helps me write a better alt tag when I upload the article to WordPress.
Four on-page SEO tricks you should apply
We're nearly ready to hit the publish button. But before we do, there are a few things we need to do.
Add internal links
Add external links
Read it in preview mode
Check keyword density
Internal links
If you want people to stick around on your website, you need to add internal links. Also, Google crawls websites using links, so having plenty of internal links is good for getting your site indexed.
External links
One way to build trust with your readers is to cite external sources. By adding external links, you back up your point, provide an alternative viewpoint or give the reader more information.
Read it using preview mode
Don't lull yourself into a false sense of security by believing that the editor view is how it will look on the front end. By taking a minute or two to preview your article, you will see every little mistake that needs fixing.
Another thing to be aware of is paragraph length. Again, you want two or three sentences max. Anything more than a couple of lines on a webpage gets tiresome to read.
So keep your paragraphs short!
Check keyword density
Without opening a can of worms, I'll simply say. Don't keyword stuff. Make it natural when you use it and don't overuse your keyword.
Don't forget to promote your blog post
Your works' not done when you hit the publish button. Sorry. Instead, you need to promote your article. Here are some of my favourite tactics.
Internal links
Try and find two existing posts you can add an internal link to your new post. Not only does this help with user engagement, but it also helps Google to find new pages.
Social
Aim to mention your new posts across different social channels including Twitter, Facebook, LinkedIn, and Reddit. I'd even go as far as saying create an enticing image to use on Instagram, Pinterest, and other websites.
Republish on Medium
Many bloggers use Medium as it's an excellent traffic source that allows you to repost your existing articles. Getting started can take a while, but the time investment is worth it.
Slideshare
If your blog is more instructional or informational, consider creating slide presentations or infographics and uploading them to Slideshare.
Podcast
Can you appear on a podcast and talk about your best articles? You could start your own weekly podcast and use your latest blog post as the basis for each episode.
That's how to go from idea to blog post in a few hours
You should by now have a better process in place to create new articles for your blog and website. It might take you a few attempts before you can complete the task in under 3 hours. As with any skill, the more you practice, the easier it becomes, so don't give up!